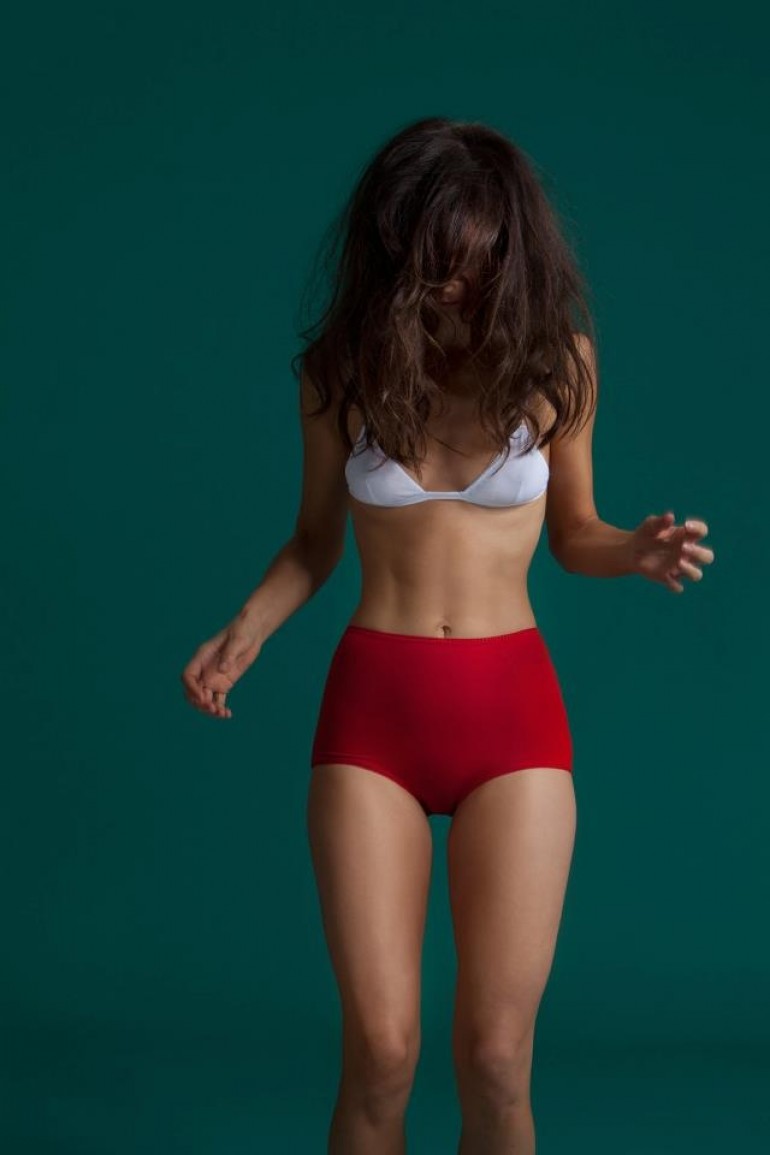 Wooo dee wooo!! You booked your holiday shoot!
Now what!? Below are some ideas that we came across and thought would totally be cute!
Casual: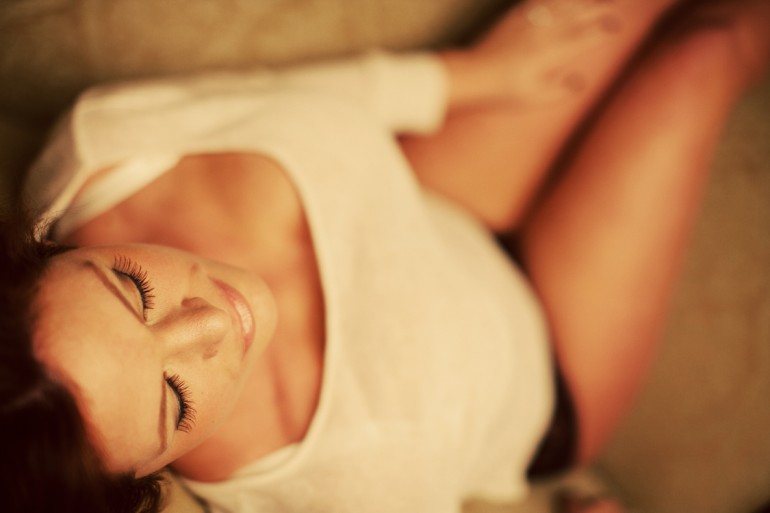 Being comfortable is key, so grab your favorite slouchy sweater or your mister's favorite work shirt and get ready to strut your stuff. We will help you to shine in whatever you wear! A sassy pair of high heels and frilly bottoms always pair nicely with a casual top, so check out our friends at Hope Chest for the hook up on some cute undies! (You get a sweet little discount if you show them the contract!)
Romantic: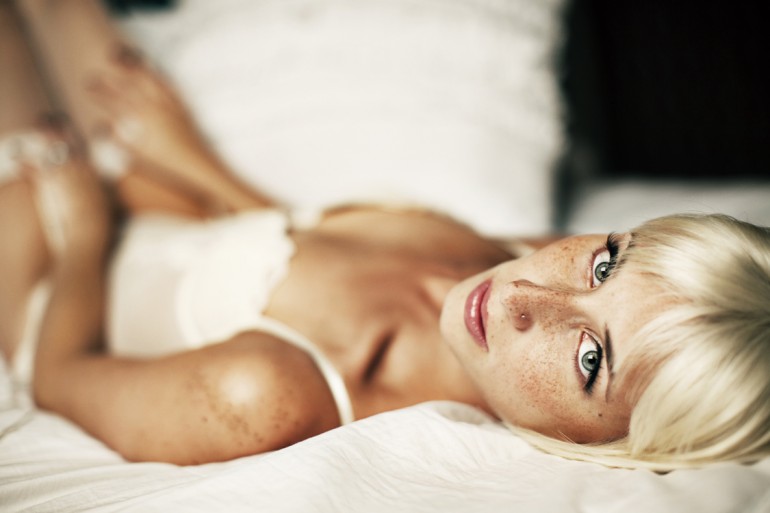 It's all about the soft colors, pretty whites and a come hither stare. We think flowy pieces, lacy robes and silky rompers would do you great for this type of feel.
Just the Details: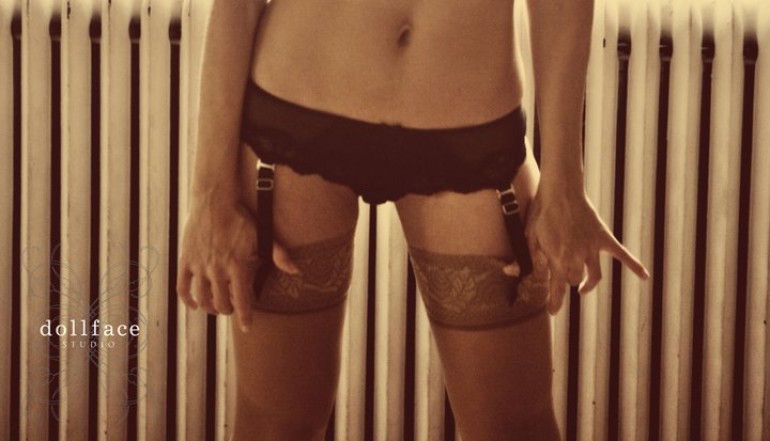 Maybe you have a piece you REALLY love and really want to highlight. Showing off your stuff in something you really care about is always a great idea, whether it's a thong, bra, heels or your boys favorite football team jersey, you'll make it look STELLAR.
Take it off: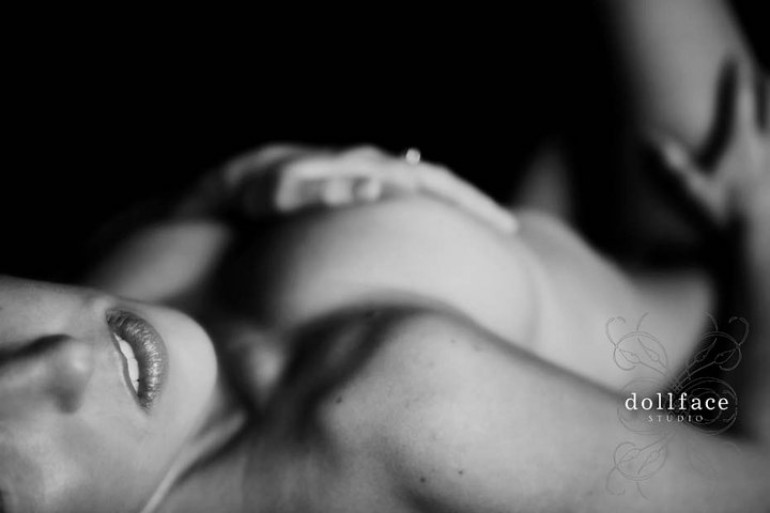 What's sexier than your own skin? We love when our dolls strip down to their pretty skin. It may sound a little scary, but we promise, you're a natural and you'll have a blast and all of the photos will be stunning. Plus, imagine the look on your honey's face!
Bombshell: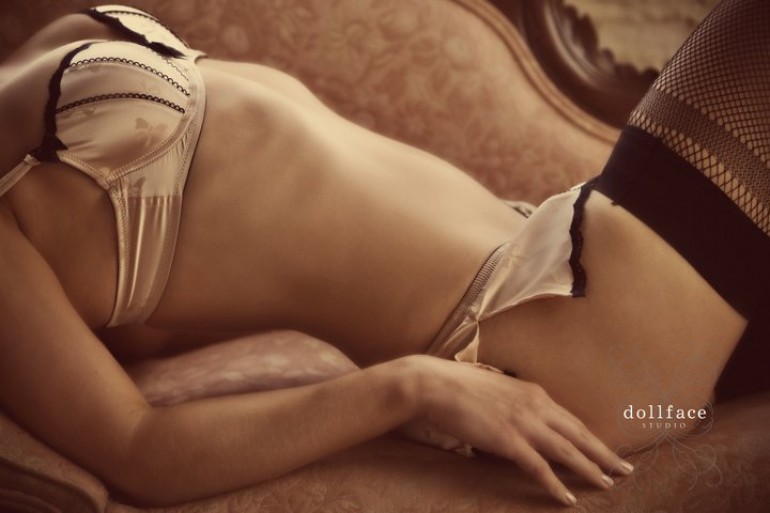 Grab those fishnets. Don't forget those towering heels. Black and red lace? Bring it. If your inner-sexpot wants to roar, now is the time! We'll tell you how much to arch that back and bat those pretty lashes and we promise you will be floored when you see how HOT you are!
There are so many other things you can do, so for now here are some of the ideas to get you started. We want you to have fun, rock out and smile a lot, so be cool, get excited and if you have any questions, feel free to ask!
xo,
Dollface