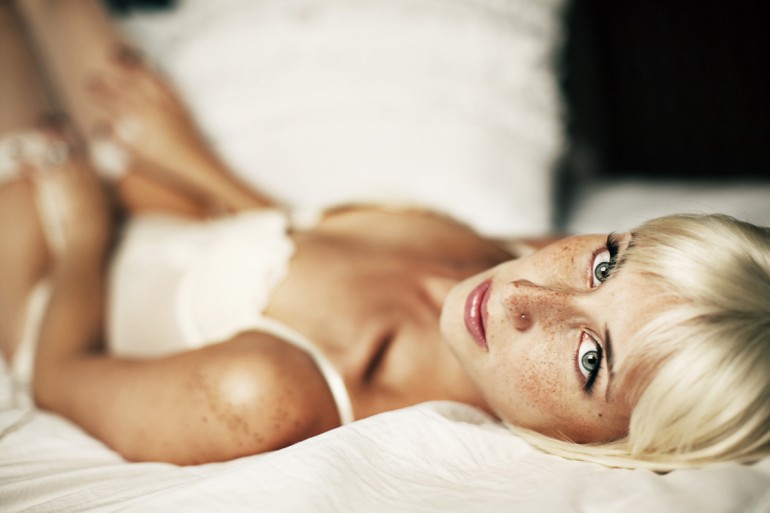 When we found out that we were selected as Best of Philly's Girls' Night Out, we totally flipped. Seriously people. Champagne EVERYWHERE.
We just wanted to say a big thank you too all of our dolls who have supported us, raved about us and send us more and more referrals everyday. We are just BEYOND.
We want to continue to shine for you so be sure to let us know of any fun things you'd like to see or try with us! We're open to all things fun!
Cheers again and thanks for being totally amazing,
xo-
Dollface