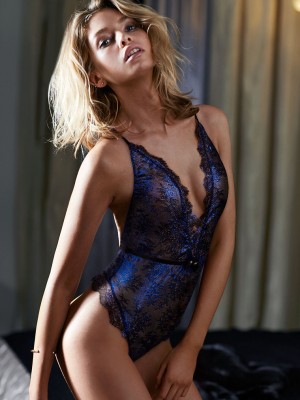 Our Sexiest Promotion Ever
With only a few months away from the Holidays there is still time to book your shoot and get your gift in time.
That is why Dollface Studio is giving away 2 $50 gift cards
Here's how it works.
Book now in the month on October and you are automatically entered to win.
In the beginning of November we will announce our winners.
You must pay your deposit to reserve your date
You can book it for anytime within a year but the deposit must be paid in October
We are giving away this sexy gift so you can have a fun experience buying something for yourself to come into your shoot feeling completely comfortable and sexy .
Contact [email protected] or call 215 684 2970 to book your shoot
We look forward to seeing you!