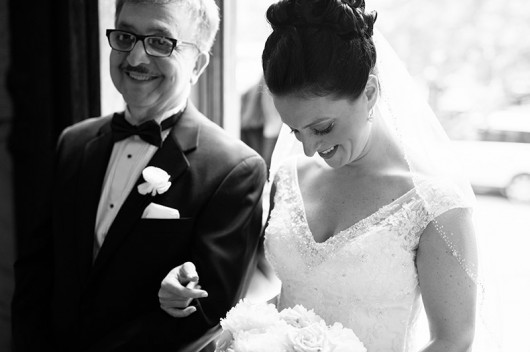 We get asked quite often if we still shoot weddings or is it only boudoir? The answer is YES!
We have a love of documenting weddings that we will never leave, we just only take a small number of them a year so we can really focus on all our clients.
This wedding in particular I've been looking forward to for a long time. I fell in love with Jen the moment she and her mom came to my studio to meet and talk about her big day. She's sweet, enthusiastic and smart as a whip. Jen and Bryan are completely made for one another, they compliment each other so well and I feel so lucky that they chose me to photograph their wedding day. Kate from Kate Leigh photography rocked as my second shooter, Danielle, are in studio assistant, helped so much and the day couldn't have been more perfect. Wishing these two a lifetime filled with kisses and love!
~xoxoxo