We have been obsessed with the Pinterest world and have been finding inspiration left and right! Recently we added a board called "Sexy Desserts" because what better way to treat yourself after a sexy shoot than with a sweet little treat!? (Plus we know you skipped at least 3 proper meals before that shoot!)
So we came across these chic macaroons! We don't think we'd be able to eat them because they are so stunning, but… we'd definitely still try!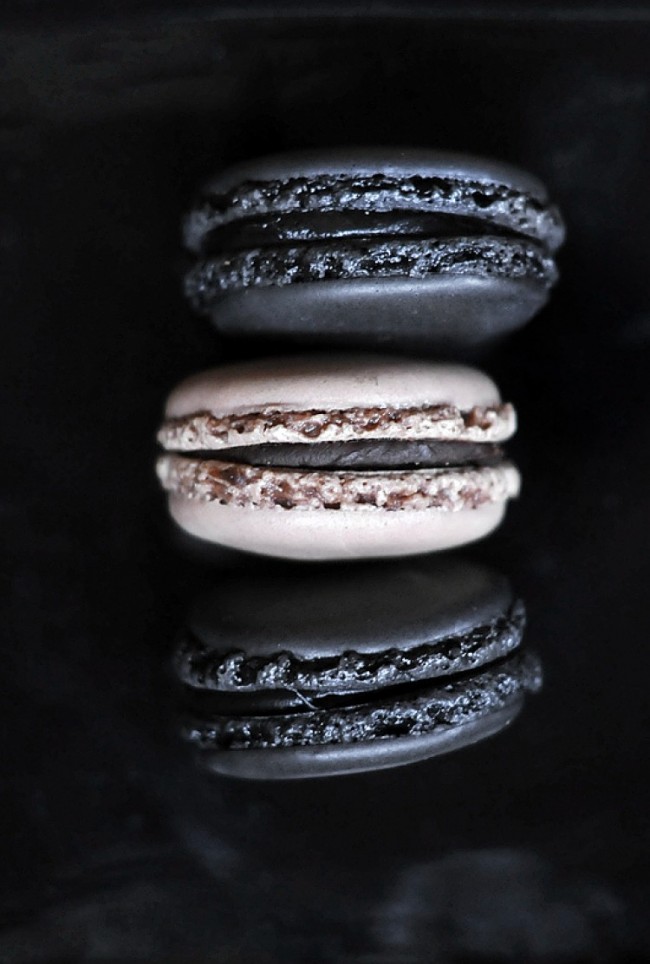 Ever had a treat look this lovely before?
Enjoy!