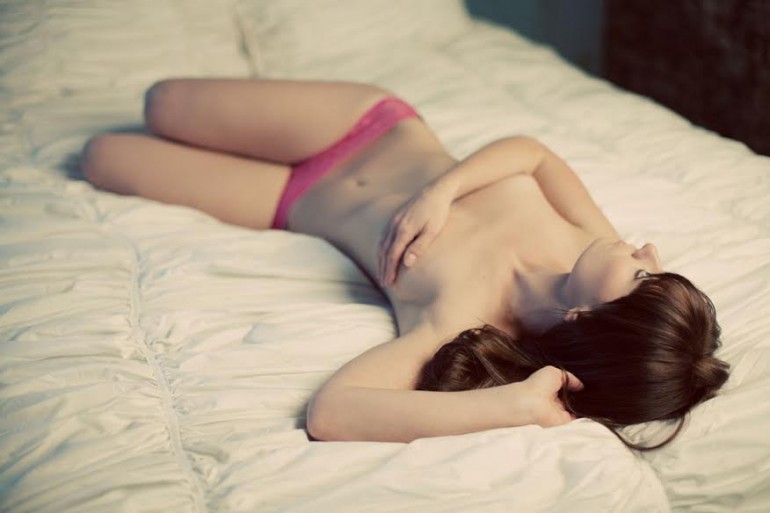 Can we talk about the level of sass here? This doll from last week is just working it all. We love all dolls you know? You guys always surprise us. When you cover up and bat the lashes, when you drop the robe and strut your stuff, your confidence makes us feel amazing.
We love love love you guys.
Anyway, we digress. This lovely lady is gorgeous and we can't wait to share her gallery!
xo,
Dollface