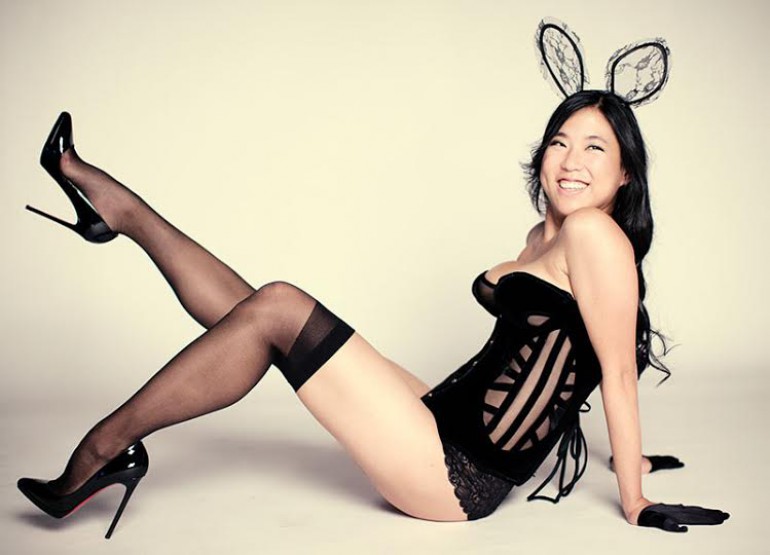 Shoots are not all about lingerie. They're about how you wear what you bring! Sweats and a tee? Sure thing honey! Pearls and an imagination? We can do that too. It's about how you rock it, the rest shines on through.
One thing we love to tell dolls is to make it fun, put a personal touch and smile like crazy. We love when dolls bring guitars, tiaras, pearls, lace cover ups and yes… bunny ears.
This doll brought her A- Game and we fully expect you to as well!
Check out our Pinterest board for ideas here!
xoxo,
Dollface