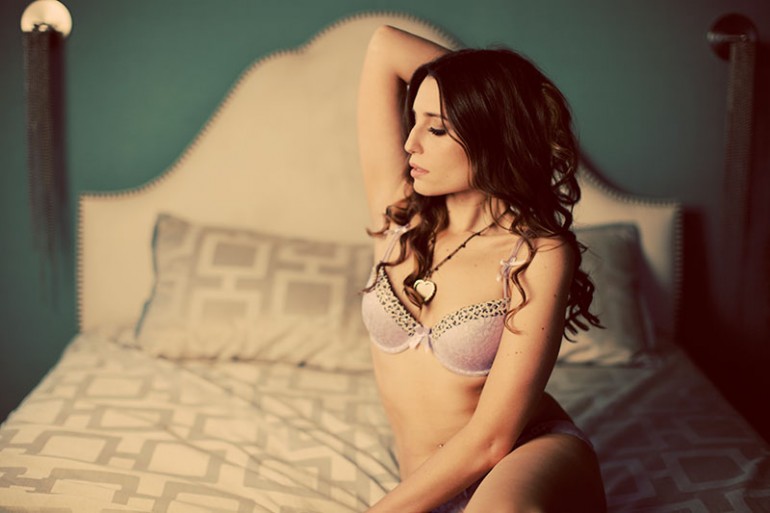 We are loving these photo's from a recent doll shoot. The amount of sass was above and beyond.
Sometimes we get questions about how to pose, how does one know what to do, etc. We wanted to take a second and remind you that we help and guide you through all of this 🙂 You just come on over, look pretty and we do the rest. Yes, we'll tell you what to do with your hands, how to cross your legs and when to arch your back. It's ok to smile too! We have so many photos of our laced up dolls just bursting out laughing.
It's funny because we don't always think of ourselves as the hot bombshells that we really are, (although we totally should) so being in a straight face throwing us your sultry eyes can be kind of funny sometimes. But rest assure that, you look stunning, laughing is always allowed and know that you are a total doll!
XO,
Dollface