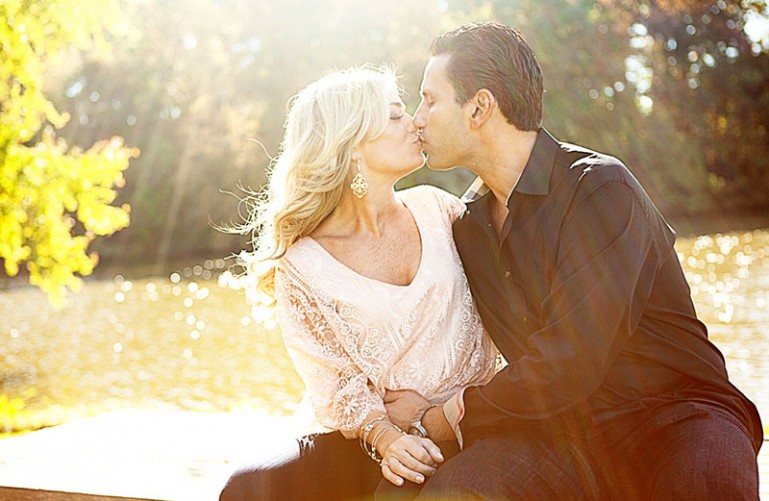 Shooting engagements are so beautiful because you get to capture happy, cute, at times painfully adorable and awkward moments ("Do I kiss to the right or do you?") and most importantly, pure joy.
While taking photos of Karen and Robert by their New Jersey home, the sun could not have been in a more perfect spot. It truly was stunning.
They also proved to be yet another amazing, awesome and totally terrific client because they brought us a BAG of Italian goodies… NOM! Robert owns Bottos in NJ and you should go eat and drink and be happy because it's awesome!
The gallery is up, so come check it out here! Get ready to see gorgeous photos that are just exploding with love.
xo,
Dollface