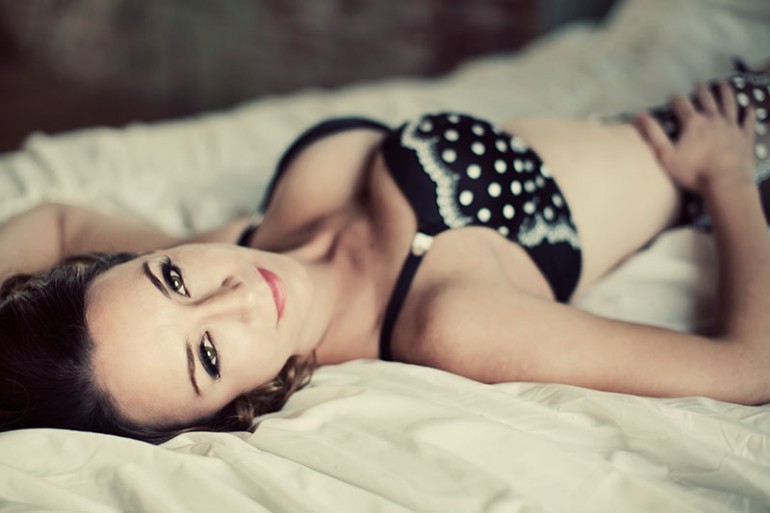 We've got a fabulous promotion for you! If you've been holding off on your shoot, now is your chance to take full advantage of any package!
This is because right now — if you book a boudoir shoot between today 2/3/2014 – 2/15/2014, we will give you 10% off any package you choose!
We'll even throw in a complimentary 5×7 print as well!
(Note: You do not have to actually have your shoot done between those dates to get the discount, you just have to sign your name on the dotted line.)
Philadelphia Wedding Magazine, Carrie, said it perfectly: "We can't say we've ever heard of a groom (or just a non-groom dude, even) who has ever not loved receiving boudoir photos as a gift from his lady love—but better yet, we have never heard of a lady who's done one who has not loved it."
So if this gift is for you, or someone else, we are here to make you fabulous! So give us a call or shoot us an email to ([email protected]) and set up your shoot now!
Get ready to work it!
xoxo
Dollface